See our shipping page for UPS and USPS Info!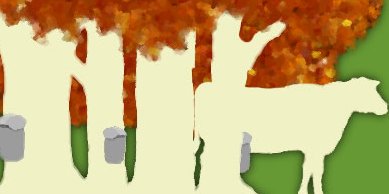 Welcome to Vermont Pleasant Valley Organic Maples!
Celebrate the Season with Vermont's sweet nectar!

All your Christmas Shopping done uniquely Vermont...
Free Shipping on orders of more then $100 from December 11th thru the 15th!


USPS Shipping 18.75 anywhere in US - What Fits in a Large Flat Rate Box?

USPS Shipping 13.45 anywhere in US - What fit's in a Medium Flat Rate Box

2-1/2 gallons
5 quarts
Between 7-12 Pints
13-22 1/2 pints
21-36 3.4 oz jugs
2 quarts and 2 pounds of maple cream
3 quarts and 2 pounds of maple cream

1 half gallon
2 Quarts and 2 Pints

up to 6 pints
3 Quarts
Up to 24 -3.4 oz
Up to 12 Half Pints
 We may elect to ship your order via other carriers at our discretion for better shipping costs. Normal Shipping on website figures UPS prices if you want USPS flat rate email us that request.
Shop