See our shipping page for UPS and USPS Info!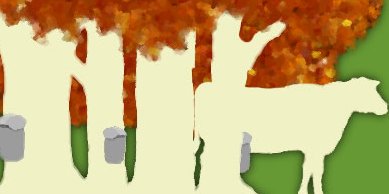 Welcome to Vermont Pleasant Valley Organic Maples!
Spring Sweet Syrup Sale-Take 10% off using code "spring10" on check out for Maple Syrup!
(Does not include shipping or maple products)
If you would like to use

USPS Flat rate shipping;

email or call us so we can process your order. Our website currently does not allow that option.




USPS Shipping 18.75 anywhere in US - What Fits in a Large Flat Rate Box?

USPS Shipping 13.45 anywhere in US - What fit's in a Medium Flat Rate Box

2-1/2 gallons
5 quarts
Between 7-12 Pints
13-22 1/2 pints
21-36 3.4 oz jugs
2 quarts and 2 pounds of maple cream
3 quarts and 2 pounds of maple cream

1 half gallon
2 Quarts and 2 Pints

up to 6 pints
3 Quarts
Up to 24 -3.4 oz
Up to 12 Half Pints
We may elect to ship your order via other carriers at our discretion for better shipping costs.
Shop